Welcome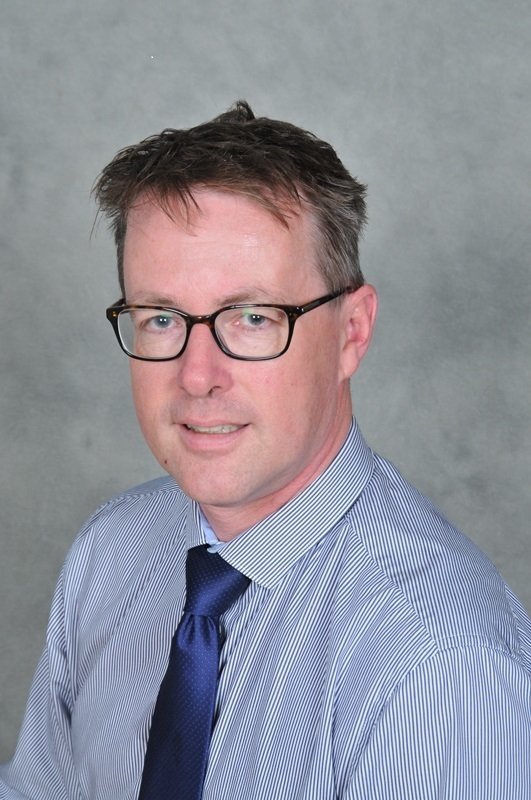 At St George's, Newtown, we offer an inspiring, enriching and immersive educational journey which opens hearts and minds so that we have all the wisdom, knowledge and skills to embrace every opportunity in life.
We reach out to God through prayer, reflective and collective worship, to each other in friendship and forgiveness and to our community in service and partnership.
We look forward to welcoming you to our Academy to share in the nurture and education of your child.
Mr D. Grist
Headteacher
Comments (0)
There are currently no comments.