Tuesday Coffee Mornings
Parent/Carer Coffee Mornings are held every
Tuesday
@
St George's Church of England Academy Hub Staff Room
from
9:05 a.m.-10:30 a.m.
Hosted by Mr Farah our Community Liaison Officer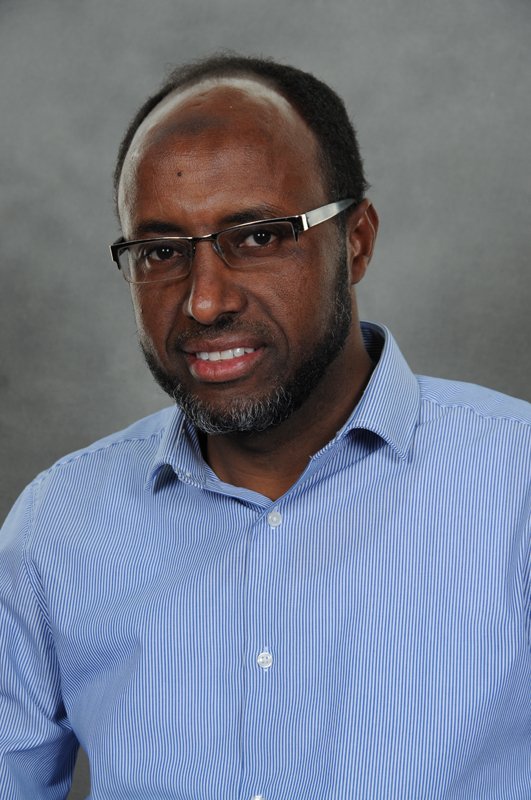 Meet your local Counsellor Islam
Many of you who attend Coffee Mornings have requested for your local Counsellor Islam to attend one of your coffee mornings so that you can raise issues in your community directly with him.
Counsellor Islam has accepted your kind invitation.
We shall keep you posted on his next visit to St George's.