Our Values and Christian Ethos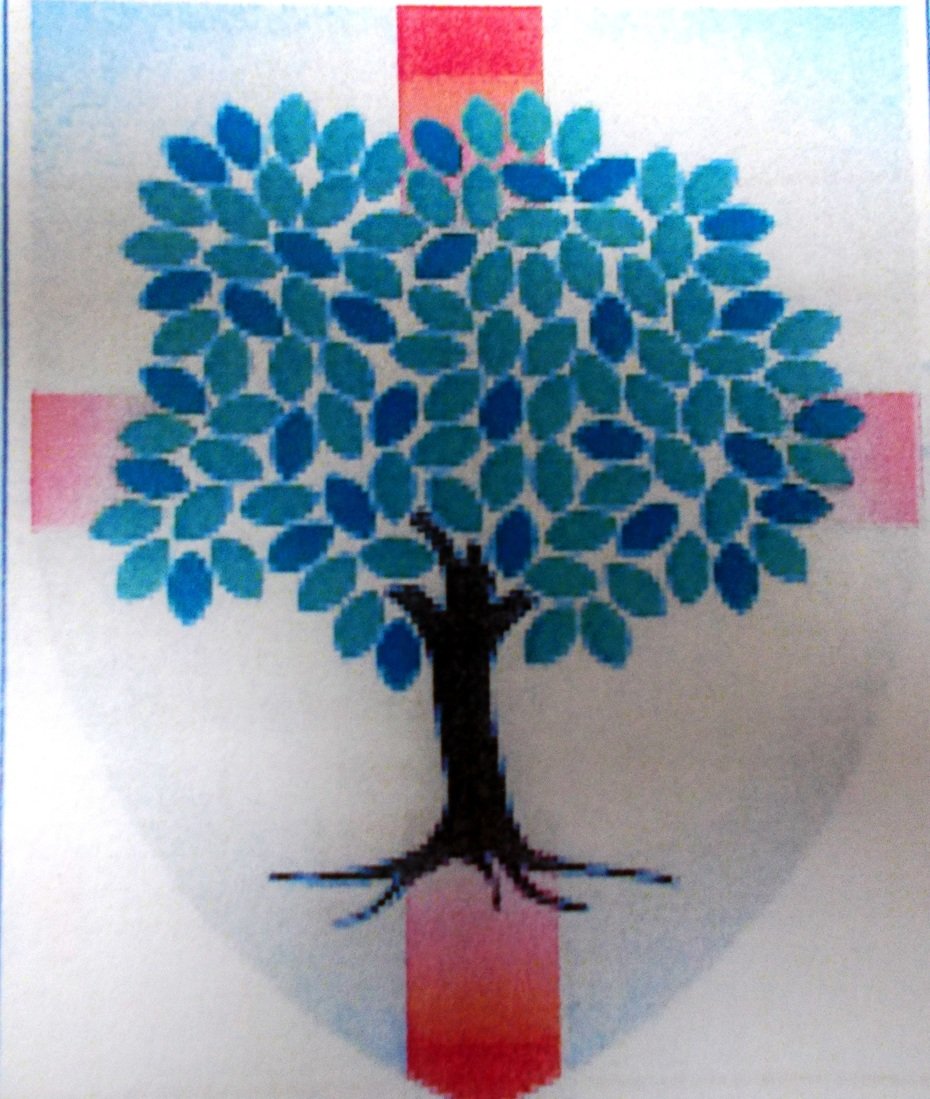 We have chosen the 'Tree of life' for our emblem for the following reasons;
The tree of life is an image which is central to Christianity. It is established in old testament understanding of the creation of the world, as of the relationship between God and humanity. The personification of wisdom is seen in the tree of life. Something which is reflected through many other of the major world religions.
'Our children are the tree and the leaves and Birmingham is their city. Our children will be the ones to bring about healing and restoration within families, schools and communities.
We will provide them with a garden and a community to live well together in and to grow, a deep and rich education in which they put down their roots to develop wisdom, knowledge and skills. We will give them the sunlight to reach for hope and aspiration, and they will be tended by people who show them respect and dignity so they become respectful people who treat others with dignity.'
From this we have developed our values through a consultation with the community and with the children.
'Growing up together in Newtown'
Taking every opportunity
Opening hearts and minds
Growing in confidence and independence
Enriching and inspiring
Thoughtful and forgiving
High aspirations
Engaging with our community
Reaching out to God and to each other