Collective Worship
We will be posting our Collective Worship assemblies here each week.
This half term our theme is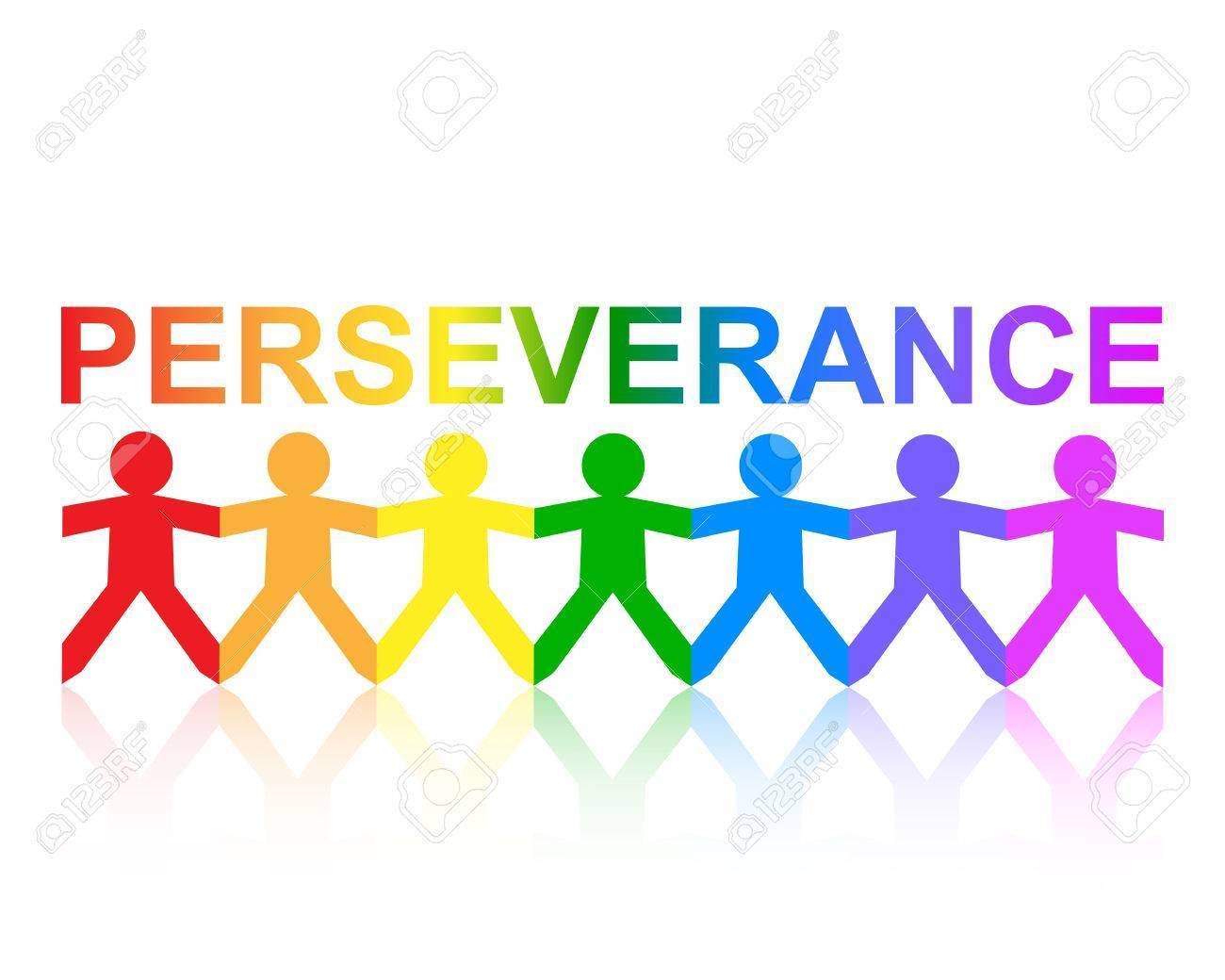 To join in our Weekly Collective Worship, please click on each image to download the file. If you them open each PowerPoint, view as slide show and them listen to each assembly.
An angel of the Lord appeared in a dream to Joseph and said, "Herod will be looking for the child in order to kill him. So get up, take Jesus and his mother and escape to Egypt, and stay there until I tell you to leave."
Joseph got up, took the child and his mother, and left during the night for Egypt, where he stayed until Herod died.
Matthew 2 13-15