We are celebrating Language Day at St George's Newtown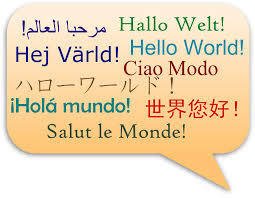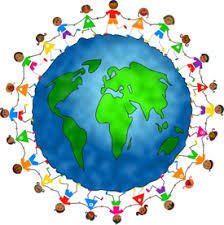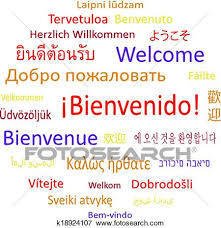 'Growing up Together in Newtown'
At St George's, Newtown, we offer an inspiring, enriching and immersive educational journey which opens hearts and minds so that we have all the wisdom, knowledge and skills to embrace every opportunity in life.
We reach out to God through prayer, reflective and collective worship, to each other in friendship and forgiveness and to our community in service and partnership.
We look forward to welcoming you to our Academy to share in the nurture and education of your child.
Mr J. Hill Mr D. Grist
Executive Headteacher Headteacher SCHOOL IMPROVEMENT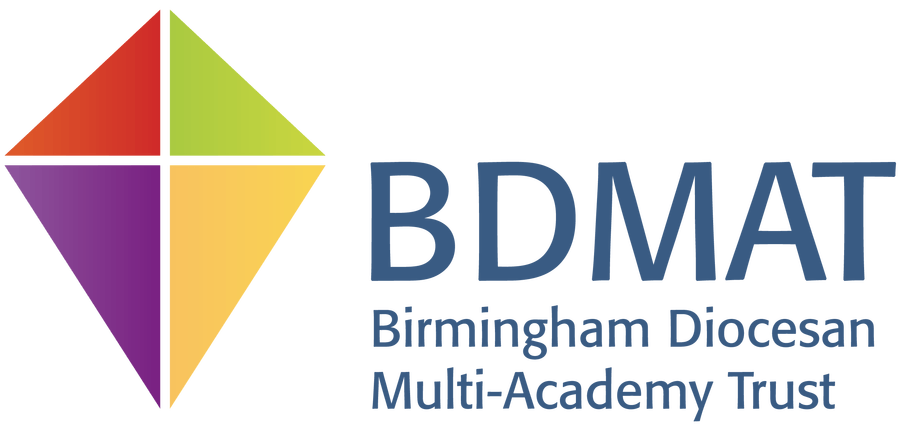 We are proud to be sponsored by the
BDMAT Multi-Acadmey Trust.
1 Colmore Row
Birmingham B3 2BJ
0121 426 0403
To find out more about our sponsor please visit the BDMAT orange website link below.
Latest St George's Events
Coffee Morning

26

Mar

2019

9:05 am - 10:30 am
Class 2V Mothers Day Assembly (Parent/Carers Welcome)

29

Mar

2019

12:00 am - 1:00 am
Mothering Sunday - Christian celebration

31

Mar

2019
Coffee Morning

02

Apr

2019

9:05 am - 10:30 am
Class 1F Easter Assembly

08

Apr

2019

9:15 am - 9:50 am
Please visit our Social Media Survey
We need your help in indentifying which social media platform you all use the most.
The one with the highest clicks shall be used to communicate important events happening within school.
Please ensure you label everything your children bring to school. This will help us to return lost property. Thank you for your support