Headteachers Welcome
On behalf of the children, staff and governors it is with great pleasure that we welcome you to our school website.
As a school at the heart of the Newtown community we welcome parents, carers and community members to become actively involved in our students learning and development.
We have high expectations of what our students can achieve and strive to inspire all students to develop a love of learning, so that they make good progress and attain their very best; becoming confident and successful individuals beyond our school gates.
We hope that our website gives you a taste of life at St. George's Newtown and helps you to discover more about us, the achievements of our children and the exciting opportunities we provide.
Please feel free to contact the school with any enquiries you may have or to arrange a visit.
Mrs. L Francis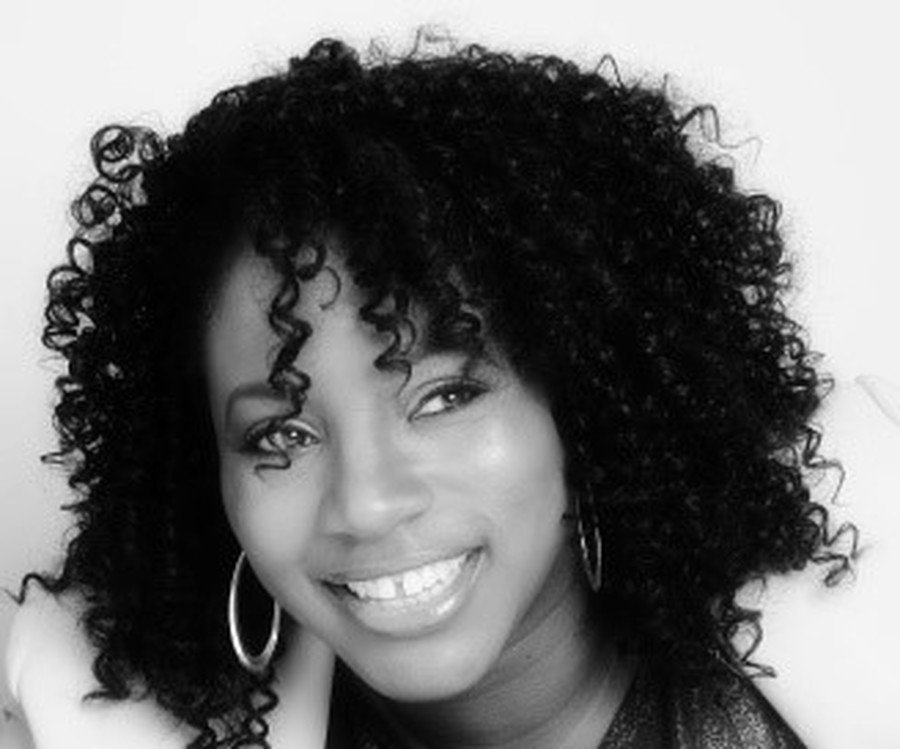 Latest St George's Events
Coffee Morning

22

Oct

2019

9:05 am - 10:30 am
Diwali - Hindu

27

Oct

2019
Coffee Morning

29

Oct

2019

9:05 am - 10:30 am
All Hallows Eve - Christian

31

Oct

2019
All Saints Day

01

Nov

2019
Parents Evening
Parents Evening for Reception Year 1,2, 4,5 & 6 will be held on Tuesday 22nd October 2019
From 3:30pm-6:00pm
Parents Evening for Class 3A & 3J will be on Wednesday 23rd October 2019
From 3:30pm-6:00pm
Please look out for your Parents Evening letter and a Parent Survey form which your child will be bringing home to you very soon. Please indicate your prefered time slot on the parents evening slip, complete your Parent Survey forms and hand them back to the Class Teachers;
Alternatively you can find Mr Farah or Mrs Warman who are in the playground every morning from 8:50am.
Thank you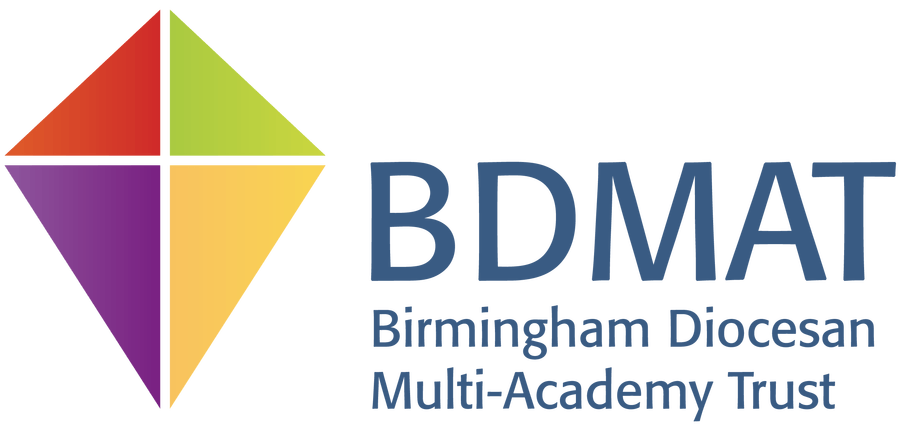 We are proud to be sponsored
by the
BDMAT Multi-Acadmey Trust
1 Colmore Row
Birmingham B3 2BJ
0121 426 0403
To find out more about our sponsor please visit the link below (BDMAT Link)