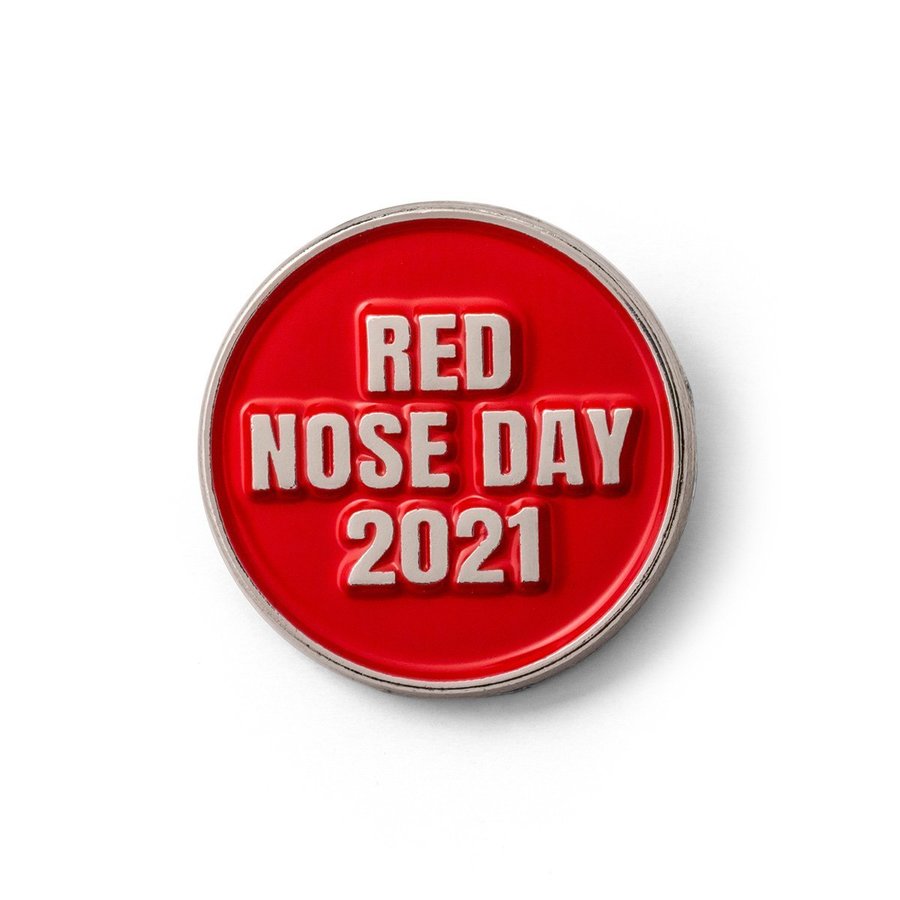 Friday 19th March
Comic Relief continues to make a difference to the lives of millions of people across the UK and around the world.
We believe that a just world, free from poverty, is possible, and that those closest to the issues have the best solutions. So we partner with amazing projects and organisations that are working to tackle four of the biggest challenges society faces today, which you can read about below.
In each of these areas, the Covid-19 pandemic has made people's lives even harder, so your support is as important as ever.
Children at St George's wore red today to celebrate and we shared some of our favourite jokes.