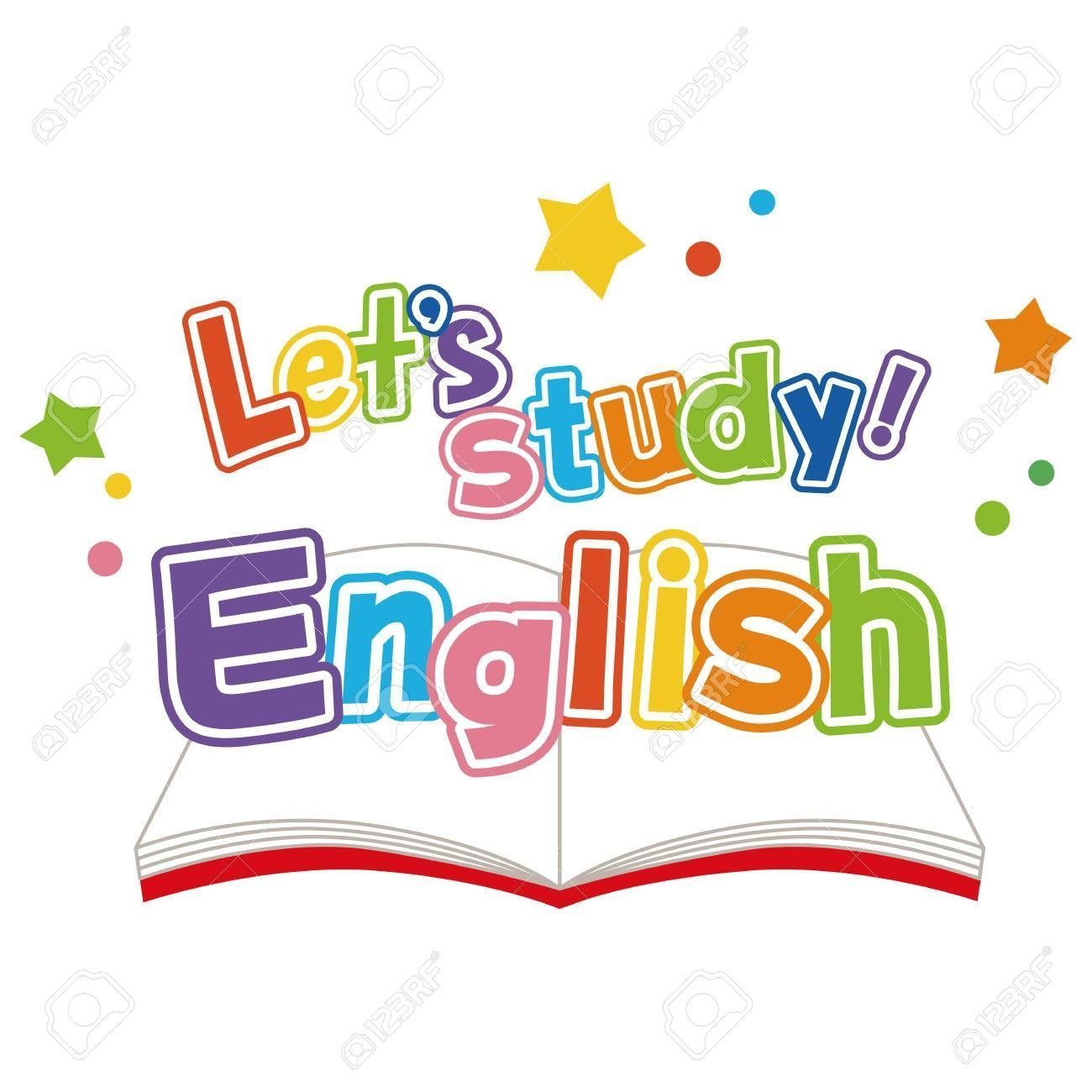 English Grammar Games:
https://www.topmarks.co.uk/english-games/7-11-years/spelling-and-grammar
Games according to age and skill https://uk.ixl.com/english
A very comprehensive site listing key skills children in Year 6 should be able to do – also gives examples of a questions for each skill. If you want to join there is a fee, but a good overview of the breadth of skills and knowledge for parents to see.
https://www.bbc.co.uk/bitesize/subjects/zv48q6f7
From grammar, comprehension and creative writing to speaking and listening, this has a whole host of guides for year 3-6 to use for revision
https://learnenglishkids.britishcouncil.org/grammar-practice/prepositions-time
Part of the excellent series of Learning English grammar games from British Council, this prepositions of time page includes examples, rules and reminders, two interactive activities that get students to sort prepositions and complete sentences, and a host of printable PDFs.
https://www.kwarp.com/portfolio/grammarninja.html
This simple grammar game gets young learners to pick out verbs, adjectives, articles, etc, from sentences. Simple, right? Yup, except in this game you do so by throwing ninja stars at the words.